Books
The Best Biographies and Autobiographies
Would you like to immerse yourself in another age? Read about the shapers of history, or improve yourself by observing the practices and mistakes of others? After Heraclitus, we know you can't step into the same river twice, but there is so much advice in the lives of others.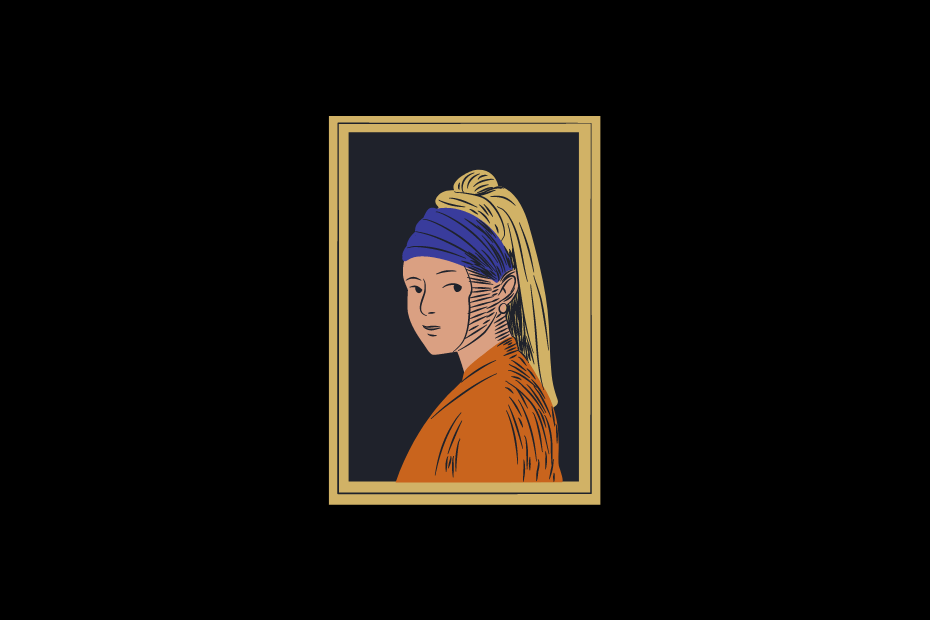 This is my list of best biographies and autobiographies. I have read all of them and recommend only the best.
Walter Isaacson: Benjamin Franklin
An American Life
Reading biographies for me is a kind of transition between reality and imagination. When I can't decide whether I'm in the mood for a novel or a non-fiction book, I usually pick one from the biography section of my reading list.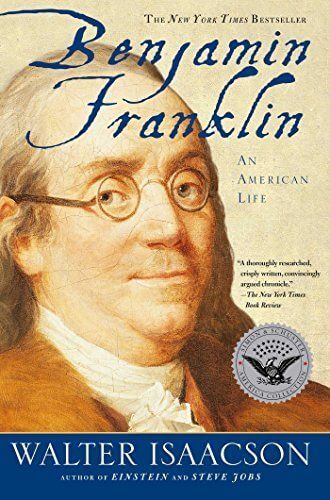 Turning the pages of a biography, we read the script of a film where we know the end of the story in vain but the anecdotes in between are compelling. For that, you need an interesting life and a good writer.
Did you know that Benjamin Franklin created a new genre with his autobiography? We have narratives and letters from earlier times, but no one had ever written a purposeful story of his own life before.
Yet it was not Franklin's autobiography that I read, but Walter Isaacson's. Sometimes you need an impartial eye, an outside observer to fill in the gaps left by the autobiographer. Isaacson also writes about events that Benjamin Franklin was ashamed of or simply did not consider important.
The book's impartiality is refreshing, and Franklin's life was not only enviable but also highly adventurous.
Ashlee Vance: Elon Musk
Tesla, SpaceX, and the Quest for a Fantastic Future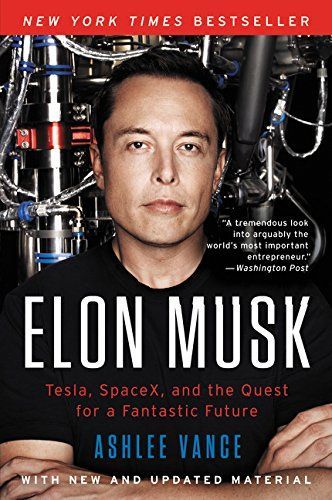 One reads Elon Musk's biography with almost trepidation. More than anything else, the rocket man is characterized by his ability and willingness to work hard. Looking back to his childhood, one can discover the reasons for this determination, the ingredients of his successes and failures. Musk's life is about his companies and the problems he is trying to solve, so much of his biography is not about him, but about the companies, he has worked hard to build over the years.
Tesla, SpaceX, and SolarCity were all created to fulfill a larger mission. In this biography, we learn about determination, work ethic, and the price of success, among other things.
Satya Nadella: Hit Refresh
The Quest to Rediscover Microsoft's Soul and Imagine a Better Future for Everyone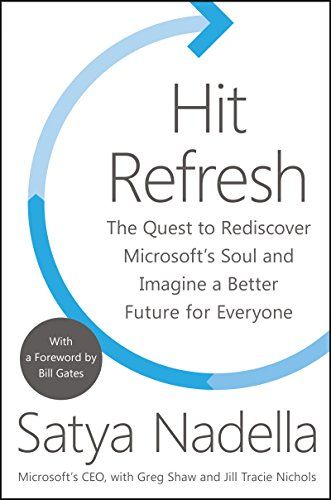 It's been a long road from India to Redmond for Satya Nadella, just as it has been for Microsoft from the  BASIC programming language to artificial intelligence. The book takes the reader along these two arcs. In the first half, we learn about the life of a humble engineer and how he went from being a cricket player to becoming Microsoft's CEO.
The second half of the book looks to the future, the search for a software company's lost sense of mission, new goals, and the means to achieve them. It's exciting, yet frightening, what technology is already capable of. Hit Refresh: The Quest to Rediscover Microsoft's Soul and Imagine a Better Future for Everyone is a high-tech must-read, a management must-read, and a biography in one book.
Phil Knight - Shoe Dog
A Memoir by the Creator of Nike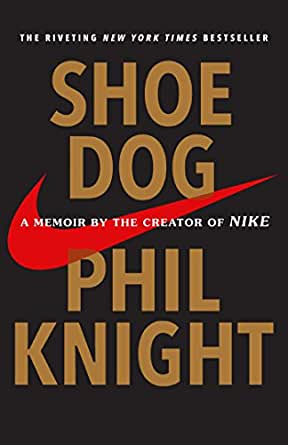 If Elon Musk's biography teaches us to work hard, The Nike Story teaches us to persevere in all circumstances. After young Phil Knight's initial attempts to rise, he soon encounters the first obstacles and conflicts, and we can feel the pressure on the Nike founder's shoulders for almost a hundred pages.
Debt, rapid growth, and legal wrangling characterized the company's early years, which Knight writes about candidly. But a good team, the love of running, and ingenuity found a way in.