Hello 👋
I'm @NorbertHires. I am tackling my own challenges while documenting the process here. Mainly I cover marketing, SEO & productivity on this blog. I am also an avid reader and this is the place where I share my thoughts on books.
I am working as SEO Manager for Global Growth at Adevinta. We help some of the biggest marketplaces in Europe to win the organic search battle.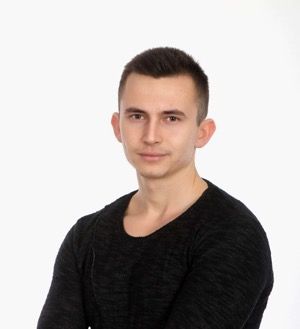 I am a 🇭🇺 Hungarian living in Barcelona.
In my free time, I love tinkering with tools of thoughts (using Obsidian & Notion), I never skip leg days and  I am unable to get out of Bronze in League of Legends since 2014.
You can reach me on Twitter and LinkedIn.
Thanks for stopping by!
Recently published writings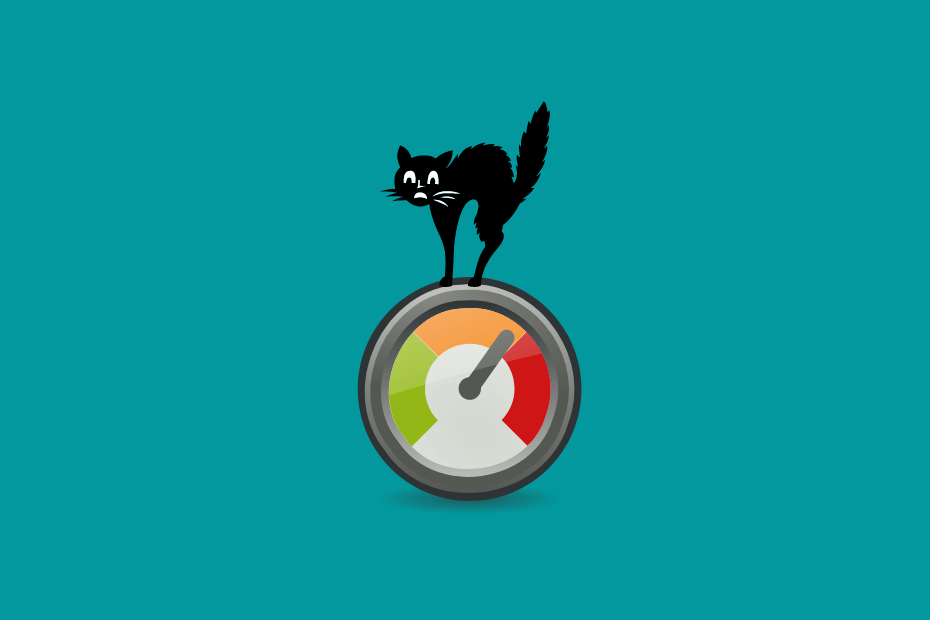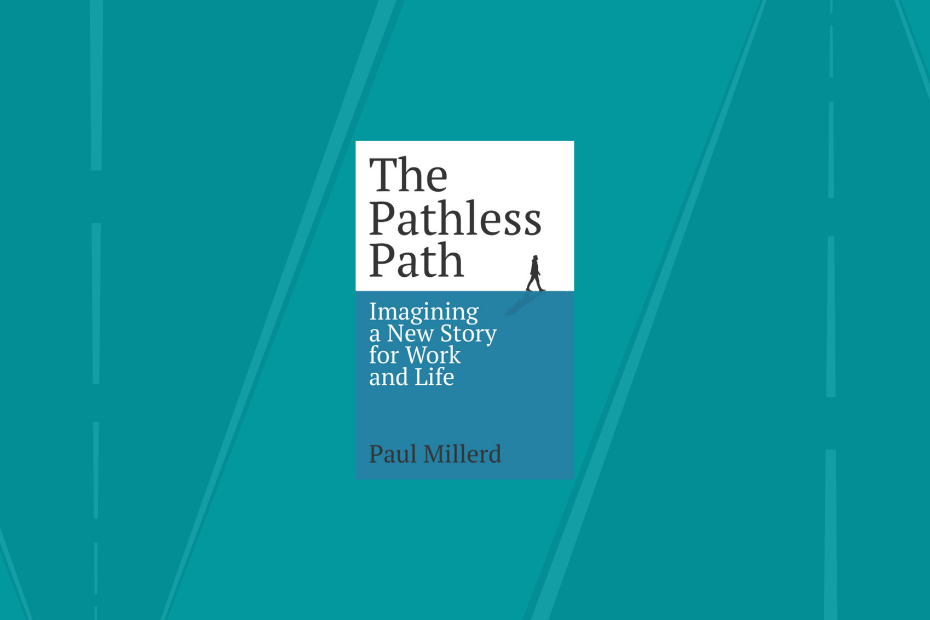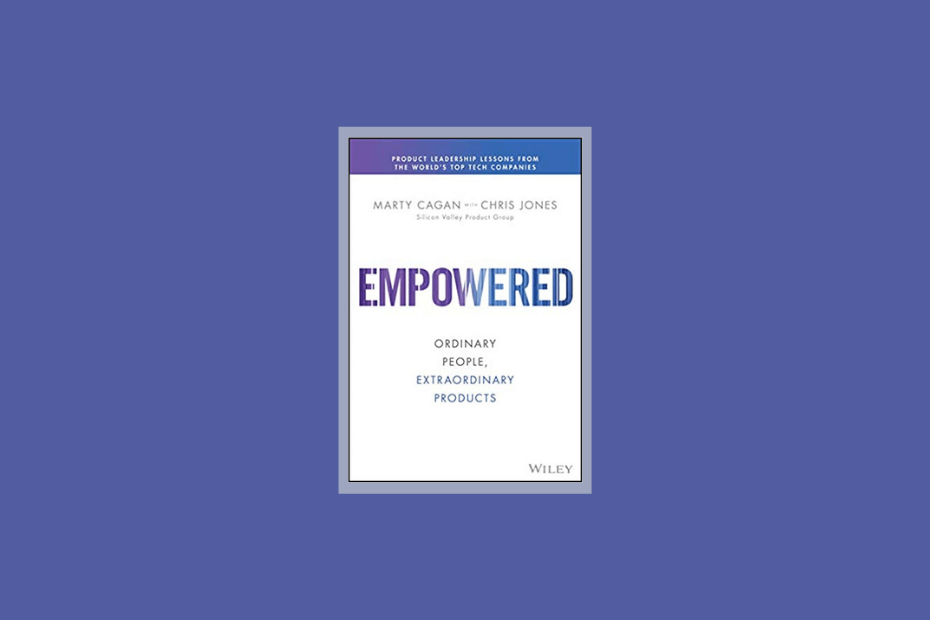 Stuff to start with