Memento mori - The meaning of the Stoic motto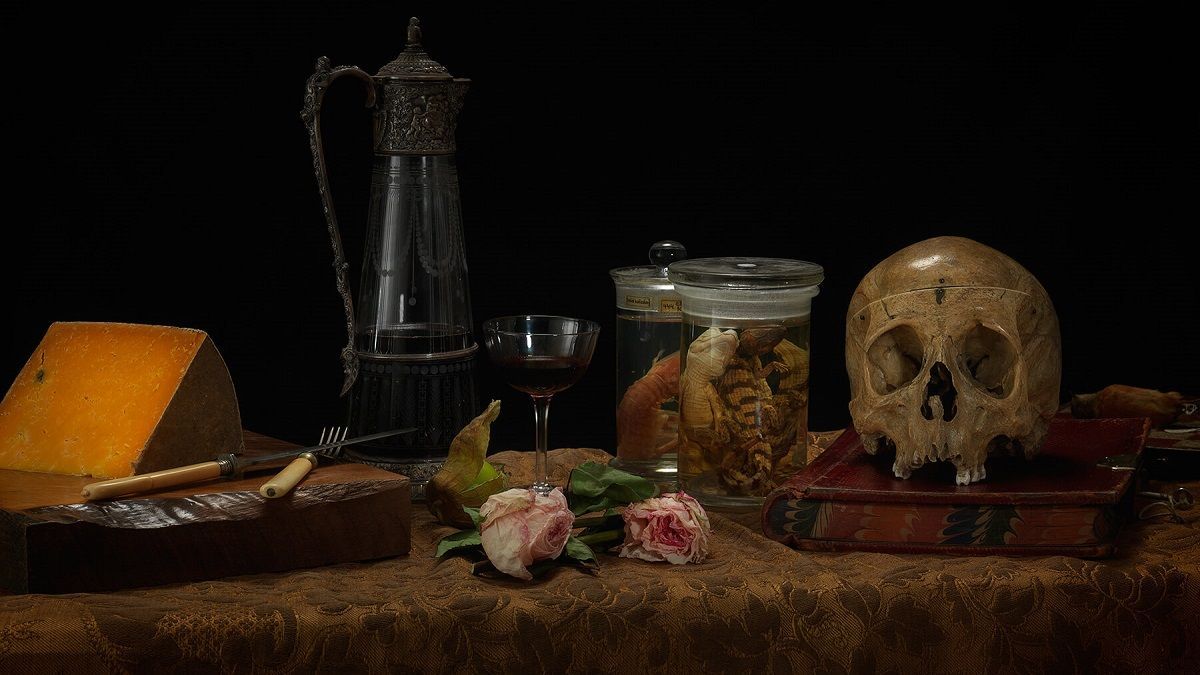 Memento mori is a Latin term meaning: remember you will die.
In everyday life, we can easily believe that the present moment lasts forever. We have a lot of time, so we're not in a hurry. We take our loved ones for granted, so we neglect them. We struggle without a goal because we still have time to figure out what to do with our lives anyway.
What would you do if during a routine examination, the face of the doctor would darken, he would call you aside, and told terrible news: you are a terminally ill patient. You have weeks, maximum months left from your life.
You might start to implement elements of your bucket list at a frenetic pace. You may spend more time with your loved ones. You would think about what to do while you are alive.
When we start thinking about time, it suddenly becomes important. This is the purpose of memento mori.
Because you're going to die.
The fatal diagnosis was made by the same doctor who helped you into the world. This is the reality of life. Everyone who is born sooner or later dies. We are living longer thanks to the achievements of the modern age, but the fact of death cannot be changed by any vaccine, treatment, or intervention.
Memento mori in the arts
Thinking about the passing has been present in most cultures throughout history. Death was not always as distant as it is today. In the Middle Ages, marked by plagues, religious wars, and high child mortality, death was part of everyday life. It also appeared in the arts.
Vanitas paintings that defined the Renaissance and then culminated in the Baroque period were works that contained symbols of the inevitability of death and reminiscent of the passage of time. Skulls, skeletons, hourglass, decayed flowers, extinguished candle.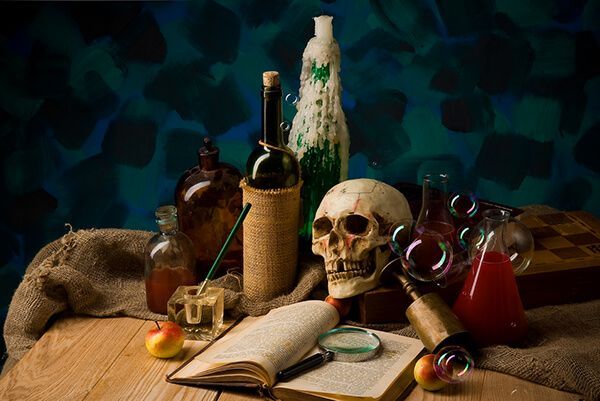 Dance macabre is also an allegorical genre defining the late Middle Ages. The closeness of death has been portrayed in poems, plays, and works of fine art.
Have you ever seen a painting of dancing skeletons?
These grotesque images also warn of the inevitable death.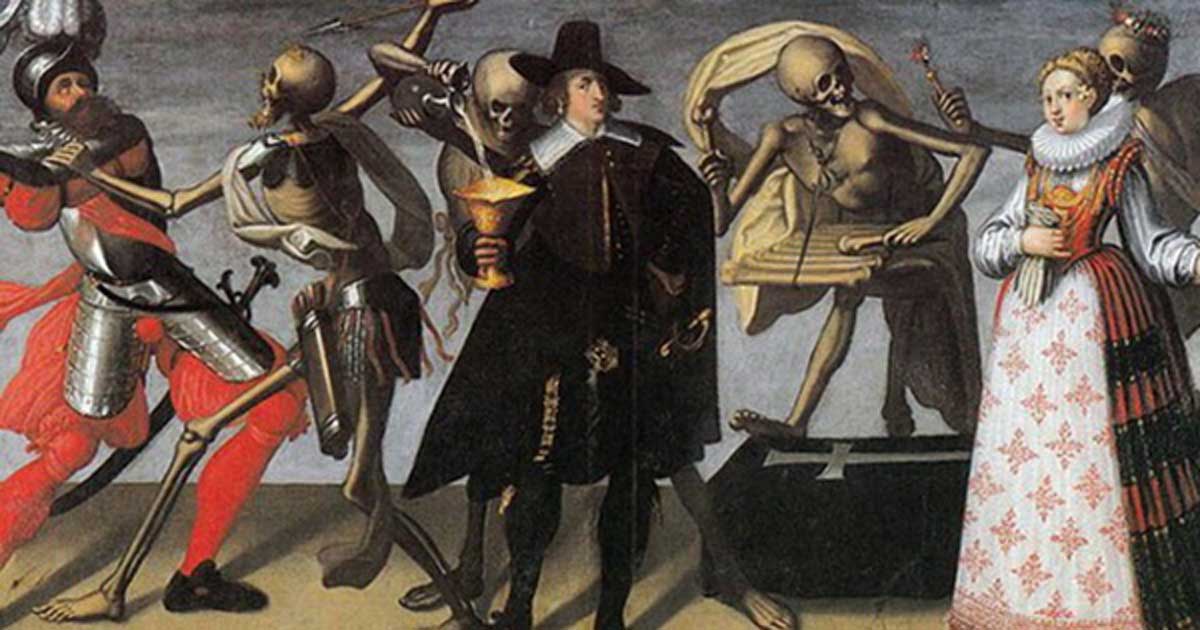 Glory and passing away
However, the theme of memento mori did not first appear in the Middle Ages. The ceremonial element of the triumphal processions of Ancient Rome, ignored by the masses, was the memento mori, which reminded the victorious warlords of the nearness of death.
After the campaign, the celebrated warlord was dressed in a red or purple toga and his face was painted red to remind him of the god of war, Mars. Arriving at the Capitol, sacrifices were presented to the gods, prisoners of war were executed while the people of Rome celebrated spectacularly.
One of the most interesting parts of the triumphal procession was the slave behind the victorious warlord, who was entrusted with a single task. During the march, he whispered in the winning warlord's ear,
"Look behind you! Remember, you are human! "
He reminded the warlord of his mortality even in the moments of victory.
Stoic exercises
Marcus Aurelius, the Roman emperor, and Stoic thinker, also whispered sentences reminiscent of his mortality countless times, as did other Stoic philosophers at the thought of passing away.
One of the most significant lessons of Stoicism is that we should concentrate on the things under our influence, so it is not surprising that the memento mori exercise in different ways, but can be found in case of various philosophers.
Do what matters!
"You could leave life right now. Let that determine what you do and say and think." - Marcus Aurelius
The recurring thought in the Meditations that gather the thoughts of the Roman emperor is to think of death. The emperor, who spent a significant part of his life at war, knew that the sword of death was constantly hovering over his head, so he shaped his decisions accordingly.
"Stop whatever you're doing for a moment and ask yourself: Am I afraid of death because I won't be able to do this anymore?" Asks Marcus Aurelius
We waste a lot of time doing activities we don't like to prove to those we don't respect and get goods we don't really need.
The value of time
'"People are frugal in guarding their personal property; but as soon as it comes to squandering time they are most wasteful of the one thing in which it is right to be stingy." - Seneca
Seneca, who was still active in old age, reflects on the value of time in countless letters. According to the busy politician-playwright-philosopher, it is not our time that is short, but we use it irresponsibly.
Let's learn to say no, as no one can give back our time.
In a letter to Lucius, Seneca asks his friend to live every day as if it were his last. In fact, Seneca says it's best to live like this moment is the last.
These thoughts do not make us a hedonist, according to Seneca. On the contrary, we will appreciate the opportunity to spend our day with activities.
Transience
"Keep death and exile before your eyes each day, along with everything that seems terrible— by doing so, you'll never have a base thought nor will you have excessive desire." - Epictetus
In other writings of the slave-philosopher, we read of an unusual, almost absurd practice.
When you put a good night kiss on your loved one's face in the evening, keep in mind that you may not be living the morning. The goal of negative visualization is not to sink yourself into lethargy, but to prepare for the inevitable and value the moment.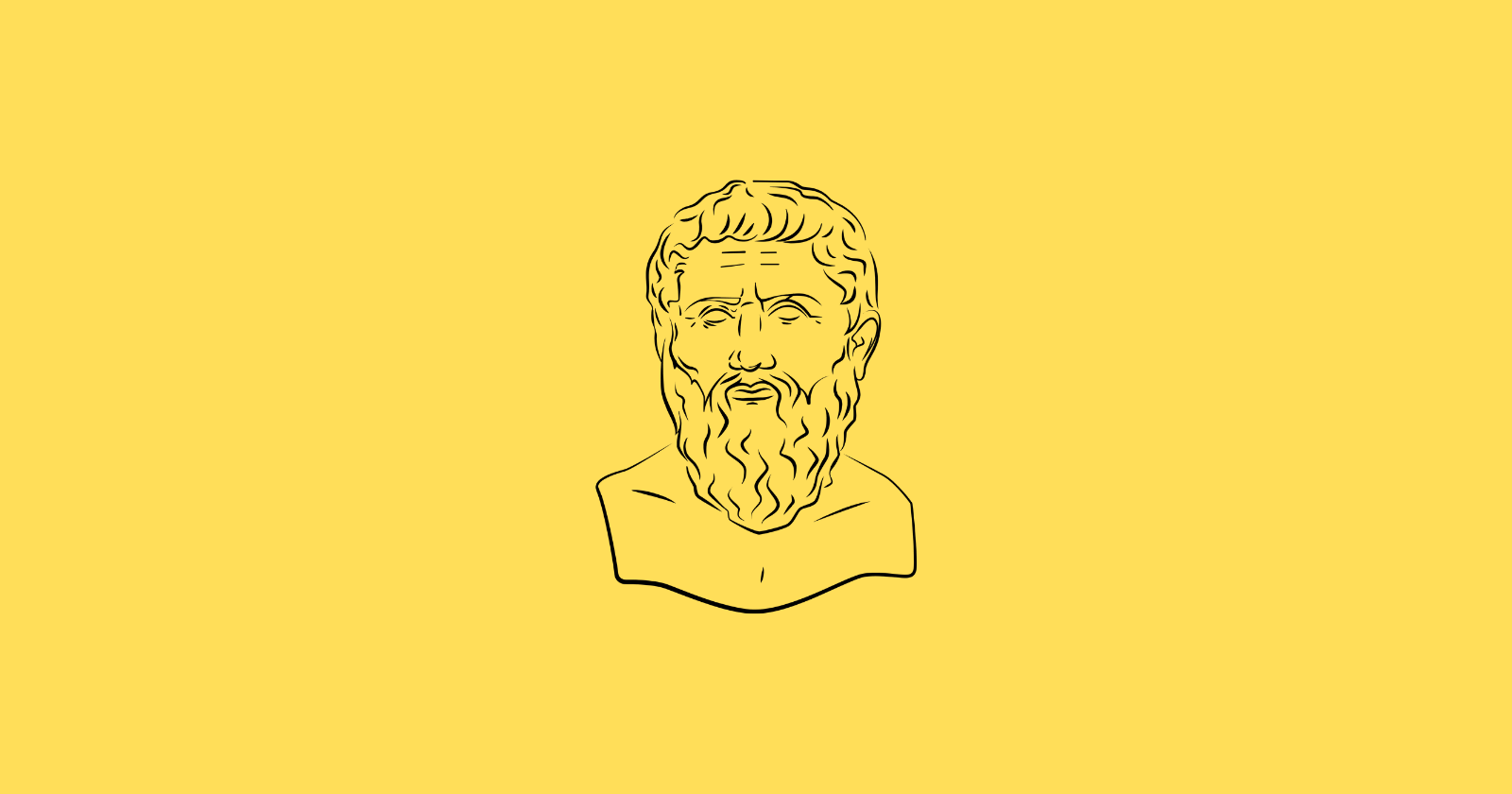 It's a journey
Ambitious people are always in a hurry. They want to achieve more, so they are constantly on the road, they always have things to do. Why are you in a hurry? Slow down, appreciate what you have, don't take for granted the world around you because the clock is ticking.
Memento mori can be a sad realization, but it can also shed light on the meaning of life.
Do what is important to you!
Defend your own time, your most valuable resource!
Notice and appreciate the beauty of the moment!
Be honest, don't get angry because you may not have time for forgiveness!
The memento mori serves me with these lessons.
What does stoic practice say to you?