An Introvert's Guide to SEO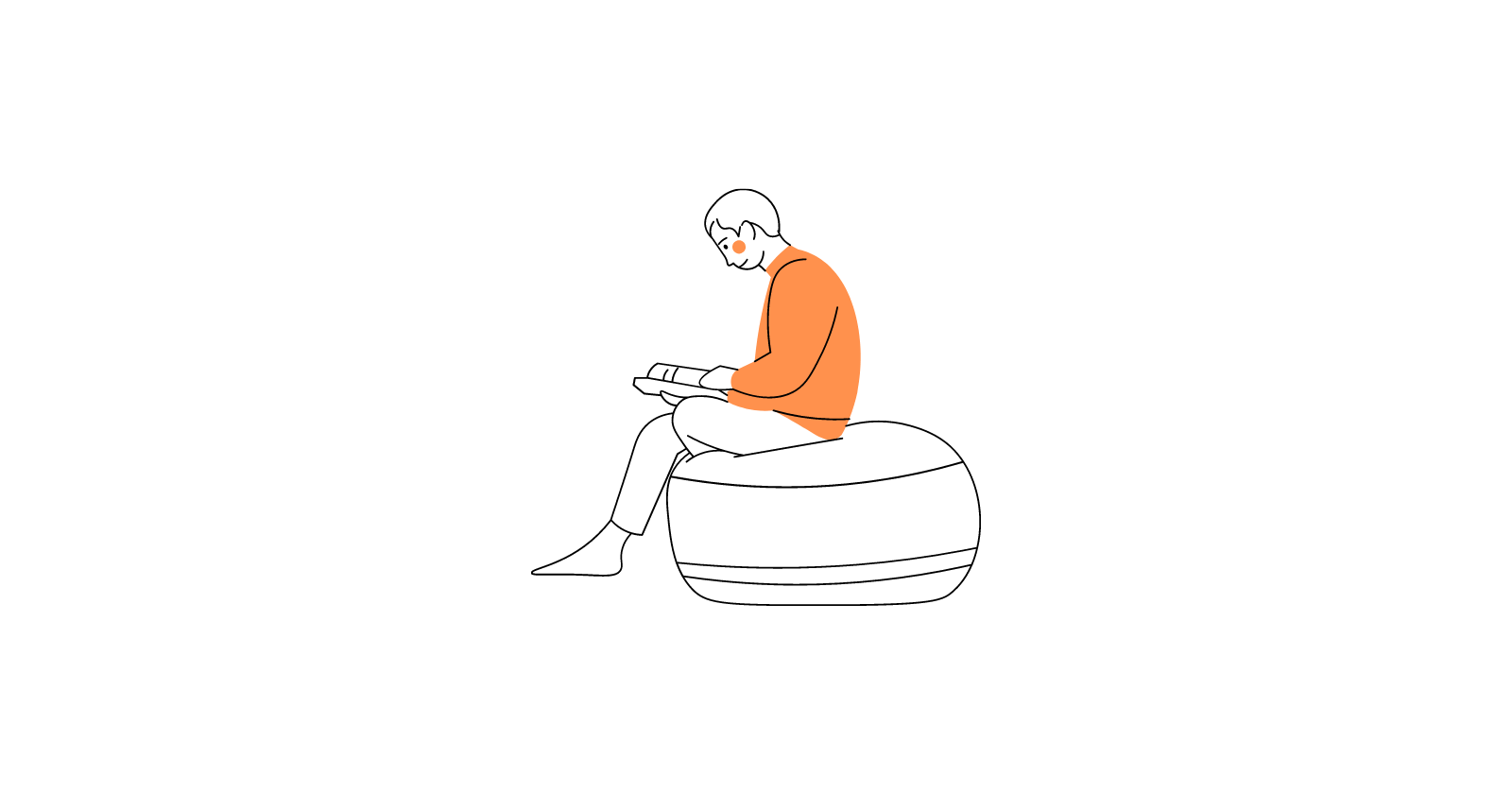 I have been doing SEO for three years now. I know that three years is no big deal, but during that period of my life I was living and breathing SEO (besides the agency work I was doing freelance gigs and built side projects in my "spare" time) so may I have some interesting stories for you.
I am also an introvert and this matters a lot. It affected what I do, how I do it, and heavily contributed to the opportunities (or lack of them) after I switched jobs.
Why am I writing this article?
To summarize: I just finished a period of my professional life which I am proud of. I learned a lot, made a lot of mistakes, and now I am trying to think through the most important lessons. If you've arrived at a similar crossroad in your life, I hope reading this article will help you to make a more informed decision.
To show: The definite disadvantage of agency life is that you can't use your work as a reference (at least in my case). Nobody cares that I was working on the biggest brand's SEO in the country since I can't even mention them in my CV. Now I am naked. My CV is no big deal and it is quite hard to land interviews pitching my hobby projects. So partly I am writing this to the gatekeepers.
To give back: I read articles from the SEO community which heavily shaped my decisions and offered new perspectives. Most of the time, it weren't the industry veterans who offered the most useful tips but dudes who were two steps ahead of me. Now I am trying to give back and help people who are trying to get into SEO or just starting out their SEO journeys.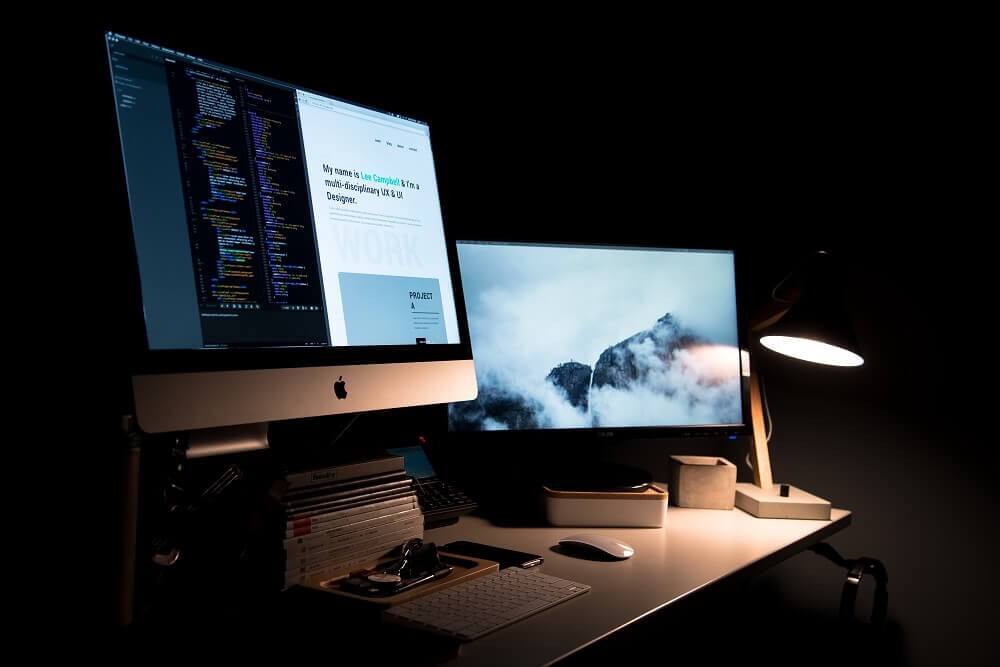 Why does it matter that I am an introvert?
First of all, you probably wouldn't click for the title named Random Dude's Guide to SEO (so if you're here, thanks for improving my CTR!). Furthermore being an introvert can heavily affect your career path as an SEO. It influences what you will like to do (cold outreach is probably not one of them) and what opportunities will pop up in your life (or in your inbox) later on.
So if you are interested in SEO as a career or if you just want to know what I figured out about what works in SEO and what not in 2020, then keep reading. I share my lessons and tips below.
I would like to mention that this is only my opinion which is heavily influenced by the country I am living in (Hungary), the type of clients I had the chance to work with, and the people who shaped my professional opinion. Without further disclaimers let's see what I want to tell you.
How to do SEO as an introvert
1. Pick a side project and make your hands dirty
Creating your portfolio site or SEO sandbox can be beneficial for two reasons.
You can test your assumptions and offer the best (and working) solutions for clients.
You will have something to show for after moving for your next gig.
To create your website you don't need permission from anyone. You don't need to ask clients if you want to play with the technical elements of the site. You can break your site without consequences, learn from it, and improve upon it. One of the most frustrating parts of the agency life is when people do not accept your suggestion or do not accept the suggested keywords.
Doing the everyday work as an SEO, you can forget that the keywords you are working on, the links you are building are not yours. Regardless of working in-house or as an agency expert, after leaving your current employer you leave your work with them. What you can carry on are the relationships, the experience and if you are lucky the stuff you built in the meantime.
Sometimes you can not even mention the name of your past clients you were working with (at least in my case) because of the contract, so the only thing you can pitch in interviews are your side projects.
Create to learn! Build something on your own to make yourself future-proof!
2. Join communities and learn from others
The world of SEO is full of different voices. You can join the Facebook group of shady affiliate marketers / try-hards or gurus who have the only intention to sell you their premium courses. In the meantime, there are communities where noteworthy professionals hang out. Sometimes they are behind a paywall (for others free stuff you will pay with your data anyway) which is worth it.
Join communities that are proven over the years that they are offering real value. Most of the time they have freely accessible content where you can have a hint of what they are doing.
I found the following groups, programs, and newsletter extremely useful:
3. Get on Twitter, read from the source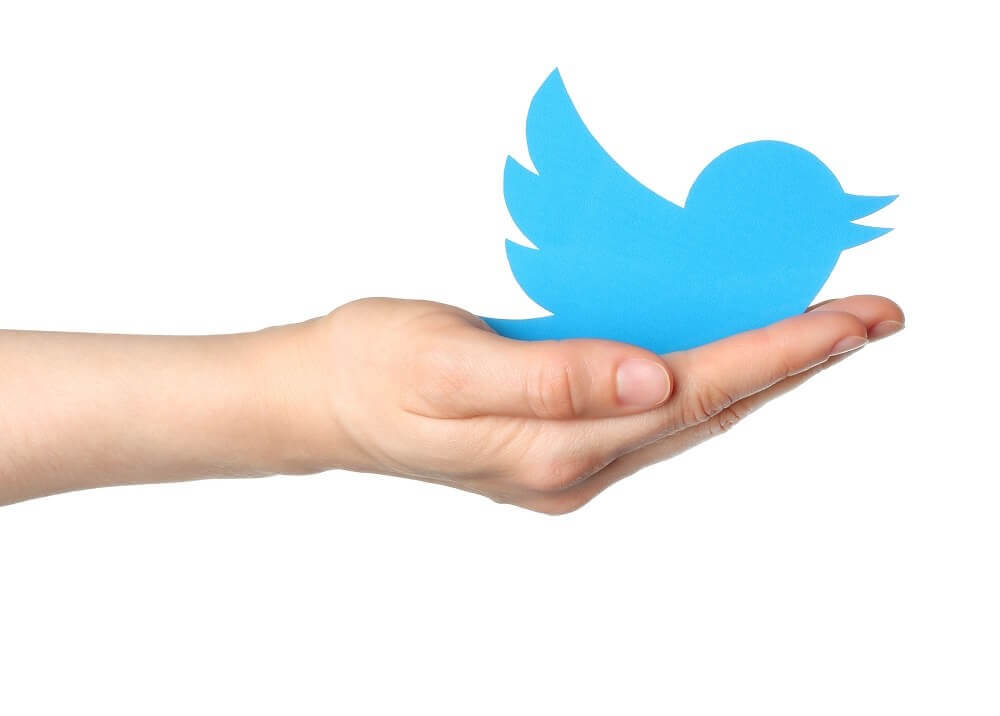 I follow marketing professionals on Twitter whose advice I found useful in the past. I use Nuzzle to create me a marketing-only news feed. If you do the same you can stay up to date with SEO news, learn new tactics, and ask your questions on Twitter if something is not clear.
I think following the mentioned people can help you grow professionally as a marketer:
SEO conferences are also a great way to get new perspectives and meet new people. If you are not a big fan of a room full of strangers then you can just grab the slides here: SEOslides.page
4. Avoid the hype
Trying new things and testing out different ideas are generally a good thing but mindlessly following the hype can cost you a lot of time without any results.
First, always ask the question: Do I have a problem here that this new tool/framework/software can solve?
Do not learn Python for the sake of learning it.
Do not get lost in reading about Natural Language Processing if you can't even optimize a page for satisfying the search intent.
Do not expect hitting position #1 after implementing new schema markup.
The same goes for TF-IDF, Yoast/RankMath change, speculations about Google Updates, and much more. Filter the information! Avoid speculations and SEO gossip. Find tools for the problem, not the other way around!
5. Do not limit yourself to SEO
SEO does not work in isolation. Your employer or your clients want signups, registrations, customers, and sales, not readers. You have to become a digital marketing consultant to effectively help them.
You also need to get a general understanding of other marketing channels to make sense of SEO results. If Google rolls out a new feature like Google Shopping or changes the layout of paid ads then the click-through rate of organic results can plummet. This directly affects your work.
Getting your hands dirty can also help in this situation. Try to collect email subscribers with a lead magnet, experiment with conversion rate optimization, get a hint of email marketing, promote your content in other channels, experiment with your reach in social media.
6. Build relationships, not backlinks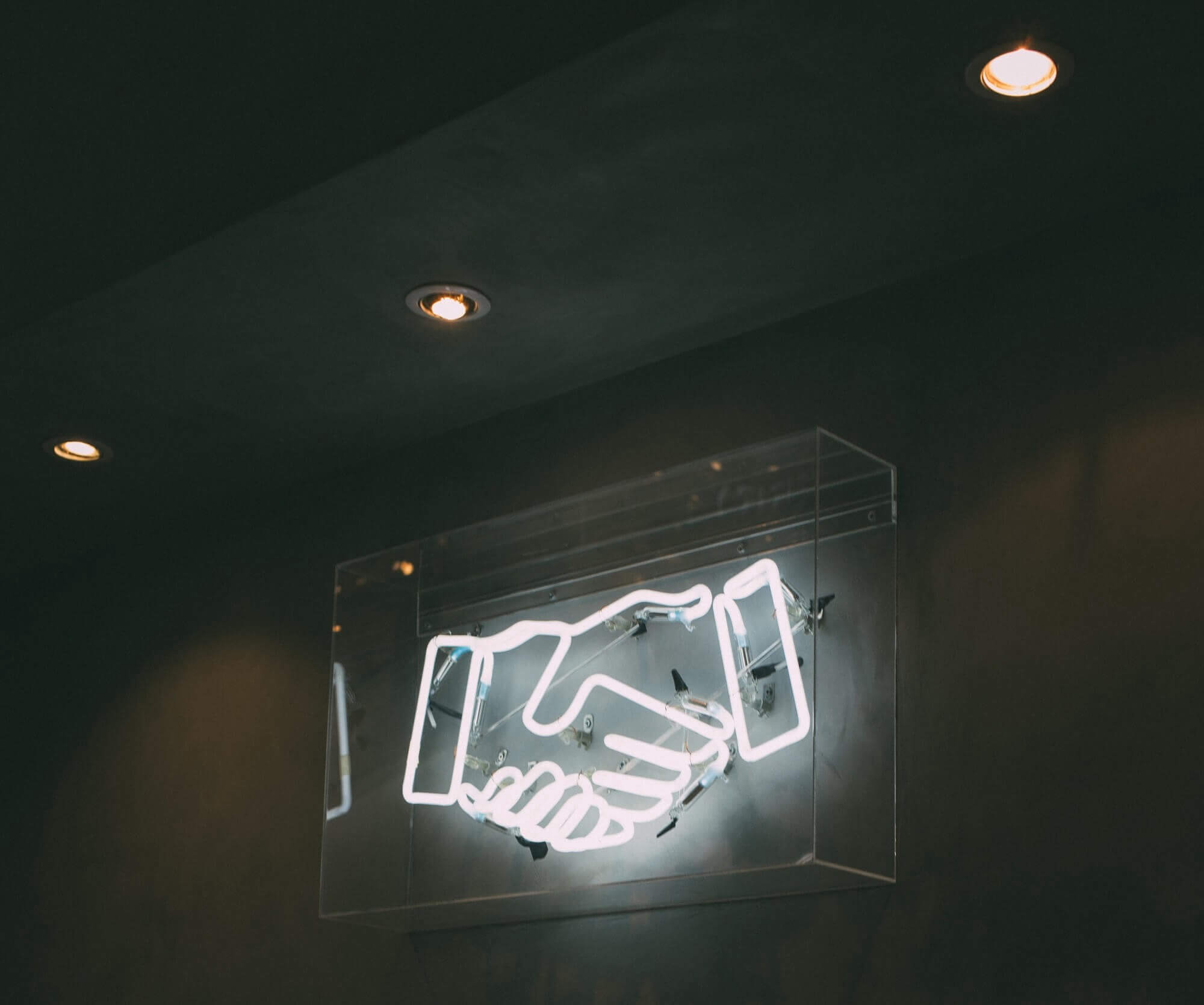 People most of the time do not even remember your slides after a presentation, clients forget the results of the last quarter, what remains are contacts and friendships.
Do not solely focus on the results. As an introvert, I had the habit of trying to ship the best stuff I can, be cocky about it, and get offended when someone did not remove the site-wide noindex tag from their site.
7. Be careful about what Googlers said
When I started in SEO, I saw Google the non-plus-ultra of my little world. I cited tweets in documentations, implemented changes after they announced something new. Over time I am starting to understand the underlying theme under their communications.
Google is the world's biggest advertising firm. Their overarching share of revenue comes from paid ads and the organic results are only the necessary evil. Since SEO became a multi-million dollar business alone (for outsiders) and the community grew significantly over the years, it makes sense for Google to have a stronger relationship with webmasters and SEOs. Besides communicating better with SEOs Google is evolving in a way that is not beneficial for someone who only focuses on the non-paid section of search results.
Google is constantly trying to diminish the difference between ads and organic results by experimenting with new layouts. They are creating journeys instead of results and decreasing the CTR of the organic results by using the website's content as featured snippets.
They give and take. Just like with their communication. There are certainly good initiatives (like SEO Mythbusting) and reading John Mueller's answers on Twitter can be beneficial for given problems but sometimes they are just expressing the official agenda.
For a while, we don't know what's happened or what changed during algorithm updates. The official answer is almost always the same:
Write good content, build authority in your space on a solid site, and you are set for life.
Besides this, paying for backlinks is something you are not allowed to do. Guest blogging for a backlink is a sin. H1, H2's do not matter (even if they are core parts of web accessibility). Prev, next? We forget to mention that these are outdated stuff either.
If you follow the written SEO advice of Google then you can not hope for too much in SEO.
Google is trying to create a healthy and easily crawlable web ecosystem and they are communicating the steps necessary for that. Between these visions and the present are practicing SEOs.
If you want to be one of them then think not just read.
By the way, the technical recommendations of Google and the explicitly expressed trends (mobile-first, site speed, UX) are valuable and worth to follow: Google Webmaster Central Blog
Closing thoughts
This is only my opinion affected by my experiences. It's certainly not the definite way of doing SEO. I have my own biases but I hope I could provide some useful information, resources, and unique insights for beginners.
To sum up:
Get your hands dirty!
Learn from others!
Avoid the hype!
Read, think, see everything in their context (even this article)!