My Review of the Ghost Blogging Platform after 1 year
I am blogging with Ghost for one year today. I published 65 articles, broke the site several times, moved from self-hosting to Ghost Pro, and got numerous updates. This is a good point to reflect on whether Ghost is worth it and give you an overview of the Ghost Blogging Platform.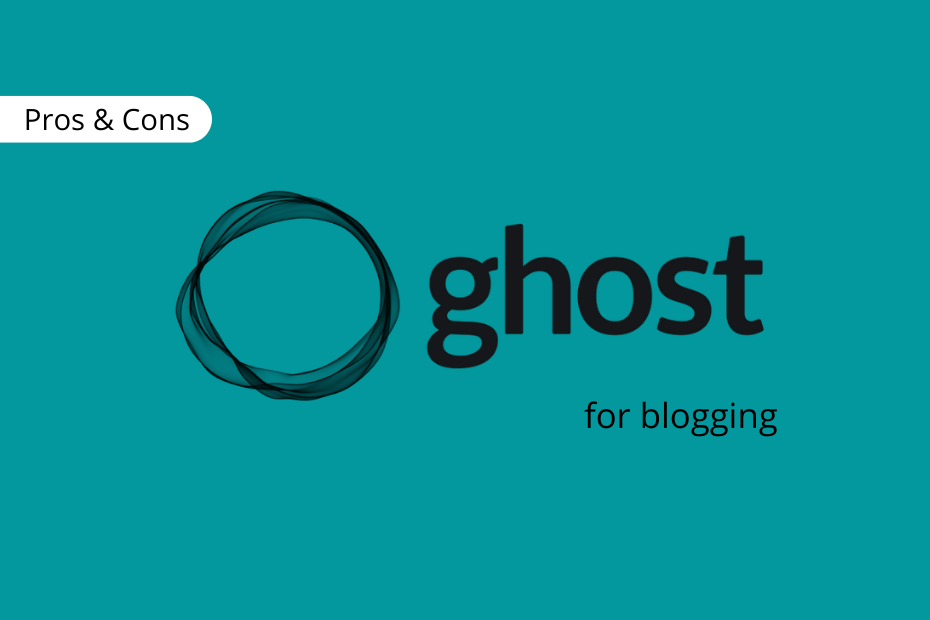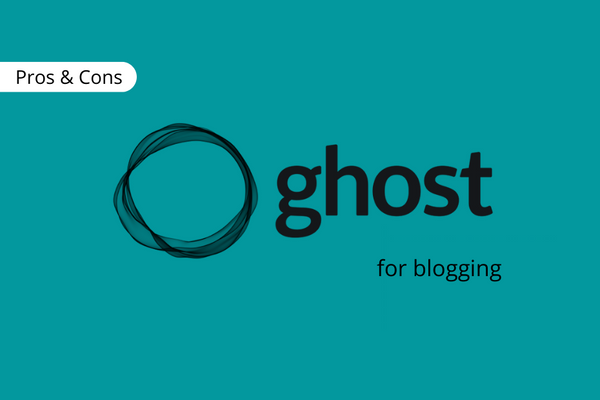 This is not my first blog. I embarked on the blogging journey with my Hungarian blog 4 years ago. My first blog (and most of the content projects I was involved in) was running on WordPress.
Starting with WordPress was one of the best choices I made.
I picked up skills tinkering with my blog I could transfer to client work later. Also, the number of plugins and community contributions made it easy to try ideas, whether that's an email newsletter, lead capture form, or testing the impact of Core Web Vitals on organic traffic.
I published SEO-optimised articles and started a newsletter.
And the experience was great.
I still find WordPress one of the best platform for blogging, but couldn't ignore what Ghost became in the meantime.
The shiny object syndrome was torturing me for years. I didn't have a strong incentive to leave WordPress and migrate 100+ posts to Ghost but wanted to try the platform anyway.
I also had in mind to step out of my comfort zone by blogging in English.
So I set up a new domain to tackle both.
My Reasons to Switch to Ghost
But what could I win by switching to Ghost if WordPress worked out very well?
Though WP is great it is not just for blogging.
It is bigger, slower, and more vulnerable than I find convenient. It requires a lot of time, effort, and plugins to shape a WordPress site in a way to provide a comfortable reading experience.
On the other hand, I had new use cases which I found during my blogging journey. The connection between my blog and my newsletter is one of these.
When I was collecting the advantages of Ghost and my must-haves, I jotted down the following:
Loading time: I want my site to load under 3 seconds without playing with caching rules and without adding 3rd party plugins. I prefer fast blogs as a reader and I want to provide the same experience, while as I writer I just want to publish without checking plugin updates and compatibility issues.
Core Web Vitals: Since the announcement and the rollout of the page experience update, Google looks at various performance metrics and considers layout shift as a signal as well. Though these are not strong signals they may be more important in the future and I want a future-proof blog.
Built-in newsletter: On my first blog I published different articles on my WordPress blog and send the articles with some extra content as a newsletter using Mailchimp. Though there are workarounds to automate this process in WP, I didn't have the time to implement one. Ghost on the other hand makes it possible to send posts automatically to subscribers after publishing without pressing any extra button.
Avoiding the spam folder: After a handful of newsletter issues, my emails often got stuck in the Spam folder. I wanted a solution that does not rely on me and I don't have to spend hours with domain verification, changing the email addresses, and fixing broken campaigns. With Mailgun as the email provider of Ghost, the deliverability and open rate of my email are much better.
Owning my data: If I don't like a platform I want an easy way out while carrying over the fruits of my work. In practical terms, I want to use my own domain which can attract backlinks. Also I want to own and if I like move my subscriber list to another newsletter provider. The same goes with exporting and reuploading my content to other Content Management Systems. My old setup with WordPress & Mailchimp checked all the boxes, but Ghost is similar in this.
I wanted to write more and spend less time tinkering with the platform behind my thoughts. Ghost was a huge step forward for me on this front after a while, but the learning curve was steep.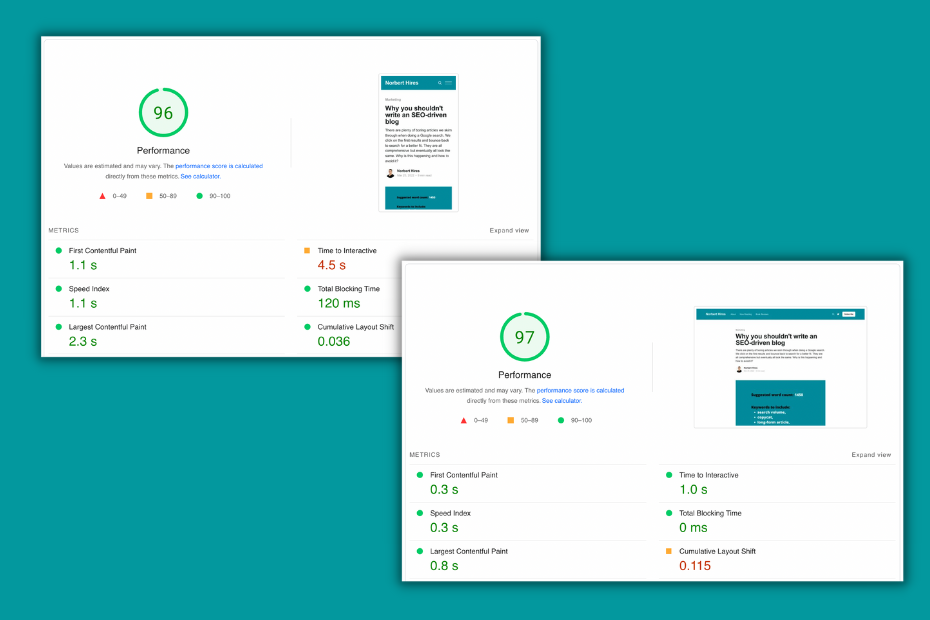 Self-hosted blog or Ghost Pro
The team behind ghost is generous enough to provide the backbone of the platform for free if you are willing to host the blog for yourself.
With the open source version of Ghost, you need to handle the setup and the integration with Mailgun, and you need to update manually the blog using the command line whenever there is an update.
Challenges of self-hosting Ghost
I self-hosted my Ghost blog for 5 months.
It was cheaper than starting on a Ghost Pro plan immediately, and significantly more cost-effective if I calculated with a big email list.
I created a Digital Ocean Droplet and the install guide was straightforward enough to have my blog live after a few minutes.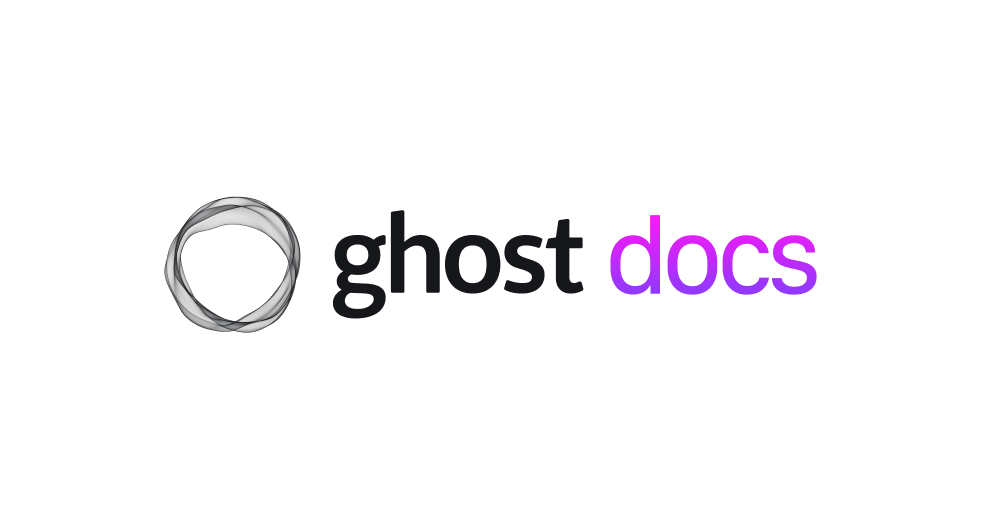 For 5$ / month I had a functioning Ghost blog.
The challenges started later:
Doing the integration with Mailgun is not as easy as I thought. With my level of command line knowledge, I couldn't do it correctly for 5 months. When I actually did, it broke the site after an update.
Going cheap and choosing the Basic plan with Digital Ocean was a bad choice. I run out of memory after a time and couldn't even run the "ghost update" command without running out of memory. Then I had to force updates which often failed.
Though it wasn't a problem at first, after getting articles on the blog and receiving a few visits the availability of my site became terrible. With high CPU usage (100%) for hours, my blog simply wasn't available.
I know there are solutions for most of the problems with a Digital Ocean Droplet. I could have upgraded to a better plan, could install Cloudflare, or actually ask a developer to help me out.
But at the end of the day, it was more convenient just to sign up for Ghost Pro and let Ghost handle all of this stuff for me.
Ghost Pro First Impressions
I chose the Starter plan of Ghost.
Compared to the self-hosted version the only thing I lost that was important to me was the Zapier integration I used to share my articles on social media automatically.
I can't use premium themes with this plan but it is not a problem for me, the default theme Casper works perfectly.
Also, my move fixed all of my above-mentioned problems. I have the email integration, my blog is available 24/7 and I got updates automatically without touching the command line.
I spare a lot of time with Ghost Pro which I use to write more.
My Favourite Stuff in Running a Ghost Blog
It is perfect for SEO out of the box
Even though SEO is not the biggest focus for me on this blog, I want to give the best chance for discoverability for my articles.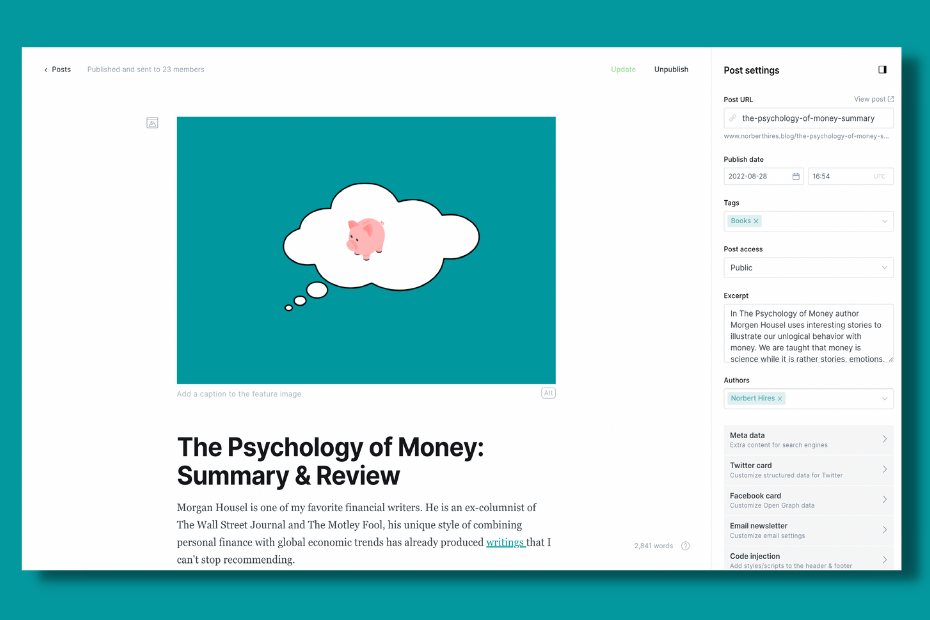 Ghost can do everything that I need for SEO:
Defining SEO-friendly URLs is easy.
I can set up page titles and meta descriptions without a hassle.
I can define different titles for Social media and Google.
The intro text called "Excerpt" is perfect for targeting featured snippets.
With "Code Injection" I can do custom stuff. I used it for adding hrefllang tags pointing to my Hungarian blog.
The word count counter on the bottom of the pages comes in handy as well.
Though the Ghost setup is perfect for me, may it won't be for everyone. If you have several contributors to your blog, if you are working with freelancers then probably you will miss the intuitive recommendations of SEO plugins in WordPress to drive SEO-friendliness regardless of the writer's SEO knowledge.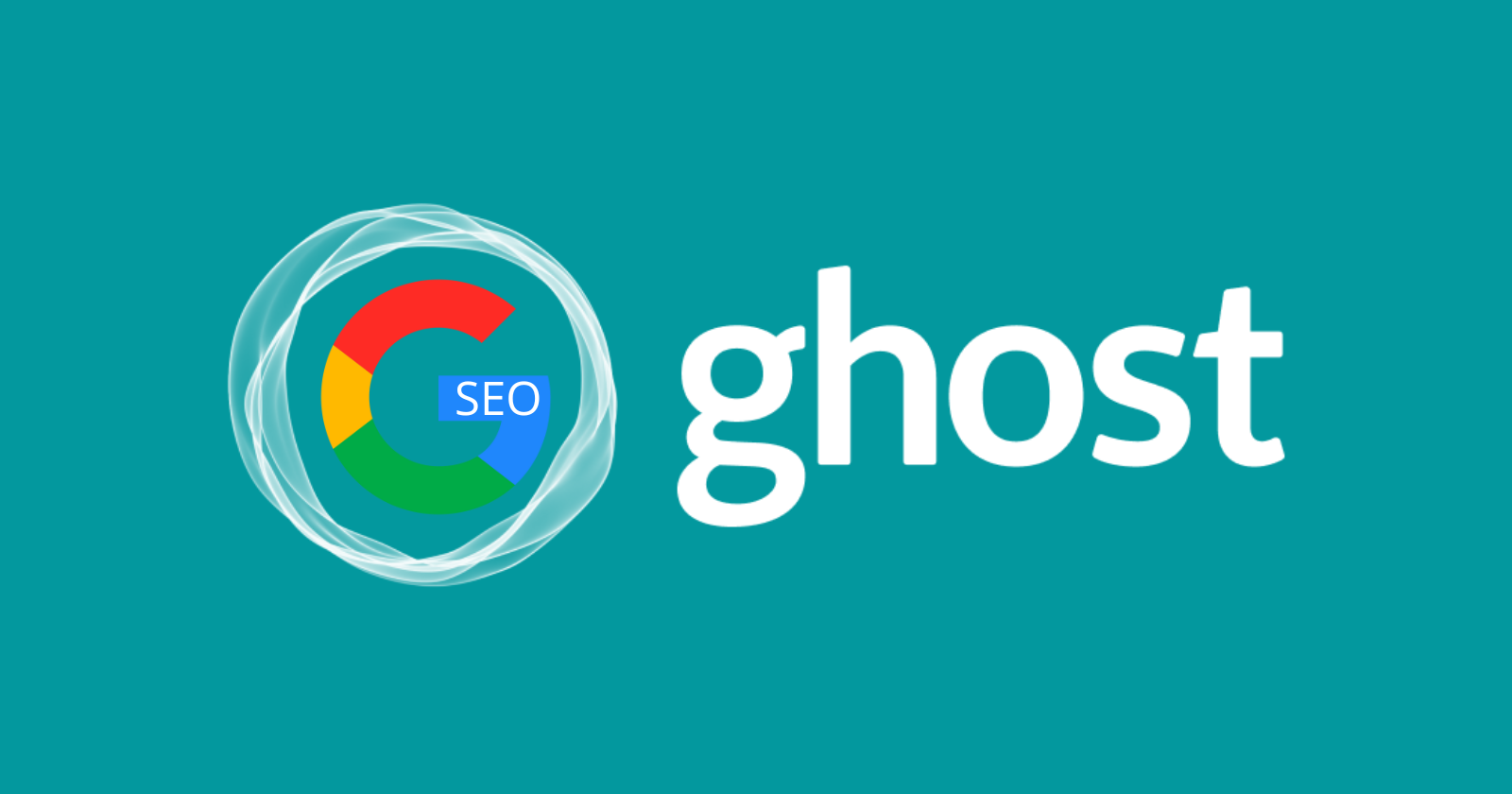 Never-ending updates
Since I am using Ghost it became much better.
They shipped features that I really missed previously.
My favorite upgrades since I am using Ghost: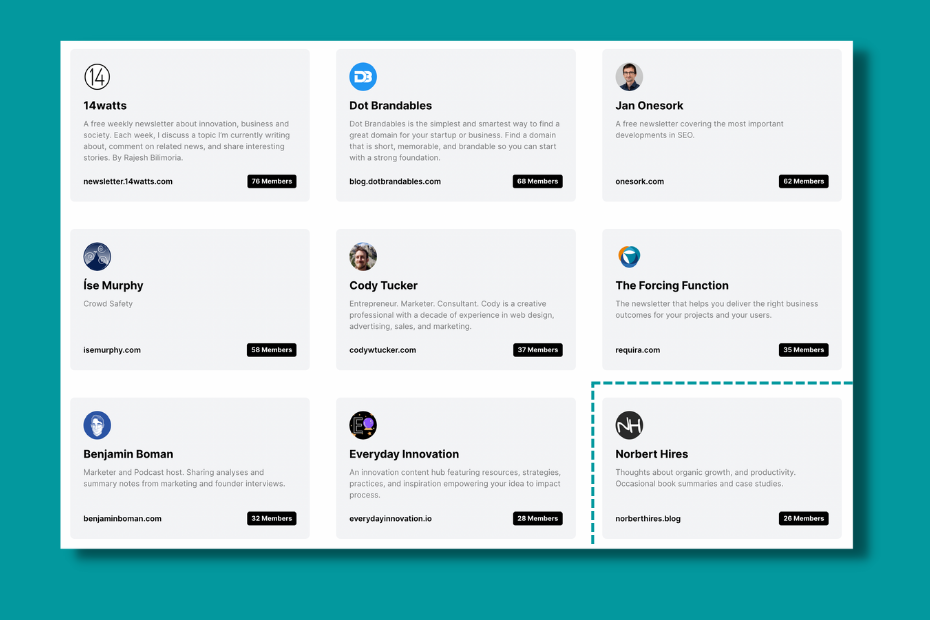 The Writing Experience in Ghost
Previously my publishing workflow looked like this:
writing the piece in a Google Doc or in Notion,
creating visuals separately and marking the place where I want to insert them,
inserting the first draft into Grammarly,
adding the text to the WordPress admin panel,
adding visuals to the WP draft,
hit publish.
After Ghost 5.0 we got the Grammarly integration in the editor, so I could skip the endless platform changes and do everything in Ghost.
Also the markdown references and the way how the Ghost Editor is built up its a joy by themselves. I use markdown with Obsidian and am accustomed to writing with it faster.
Skipping the "right-click + search + add" steps and typing immediately what you need significantly fastens the writing process.
💡
I didn't mention a big chunk of Ghost's strong points which is membership and monetization.
I am running a free blog, so this is something I don't have first-hand experience to write about. But the option to add paywalls to selected articles and run Free + Paid tiers for your newsletter can make it easier to earn money from your work directly.
My Concerns about running a Ghost Blog
High Costs of Serving a Big Community: With the increasing number of members the cost of Ghost Pro increases as well. It can pretty easily reach a point when a hobby blogger is not comfortable paying, but yet can't or doesn't want to monetize his blog.
Alternatives: I am not 100% sure that the future of content is influenced more by ownership or distribution. Ghost is one the best option for owning your content, but you see success stories on Substack, Tiktok, and Youtube where creators just go with the platform and ride the waves.
Ghost for teams: If I would run an affiliate blog or a content agency and I would need my writers to add their articles to the CMS, then I would miss the straightforward recommendations of Yoast SEO or Rankmath plugins. If you know what you're doing then Ghost is great. If you need to onboard others, it can be more challenging.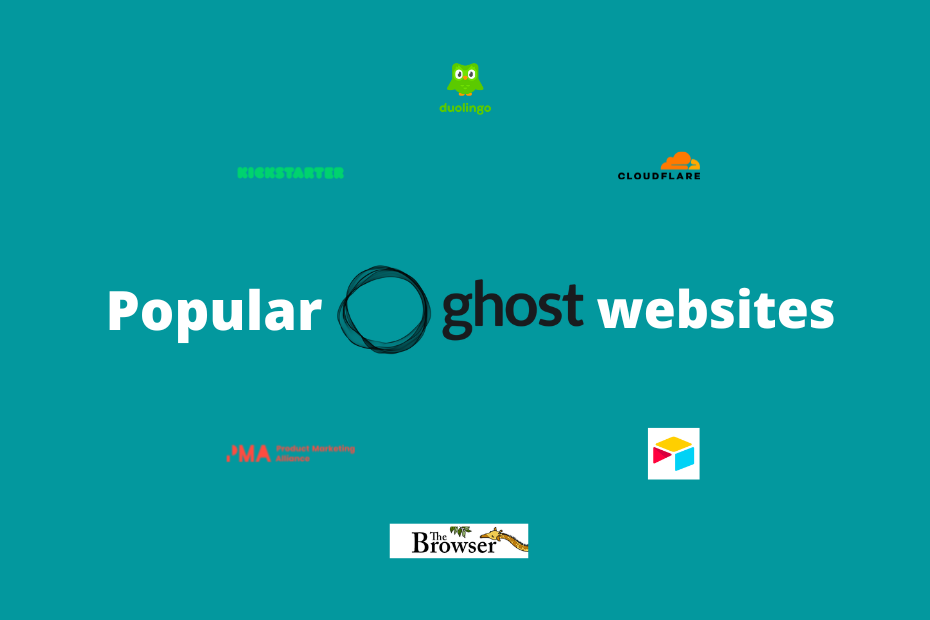 Summary
I am happy that one year ago I decided to try Ghost. I learned a lot during this process and I built a more productive publishing workflow which I enjoy. I am confident that Ghost as a platform is on a good track and I am excited for all the new stuff they will release in the future.
If you would like to try out the Ghost experience as a member of my inside circle, you can join below and receive my first-hand experiences about marketing, productivity, and life.